In terms of business expenses, professional photography is often an item on the list that is seen as expendable. Whether you're a new business building your website for the first time or a well-established business revamping your online presence, the cost of professional photography might prompt you to wonder if you might be able to get by without it.
After all, you could just take some pictures yourself. There are other, more important things you should be spending your organization's funds on than professional photography, right? Wrong. Particularly, representing yourself with images that convey your personality is the first step in a business relationship. That's why hiring a professional photographer is a key to capture "your look".
The truth is that every business no matter the industry can benefit from having professional photography on their website or personal profile pages. No matter who your customers are or what you are selling, high quality photography is an important asset that will contribute to your overall branding and success. When it comes to business expenses that are absolutely worth it, professional photography should be at the top of the list.
There are so many benefits to having professional photoshoots and photos of your organization on your website. Here are just few of the numerous reasons that every business should invest in high quality professional photography.
A Picture is Worth A Thousand Words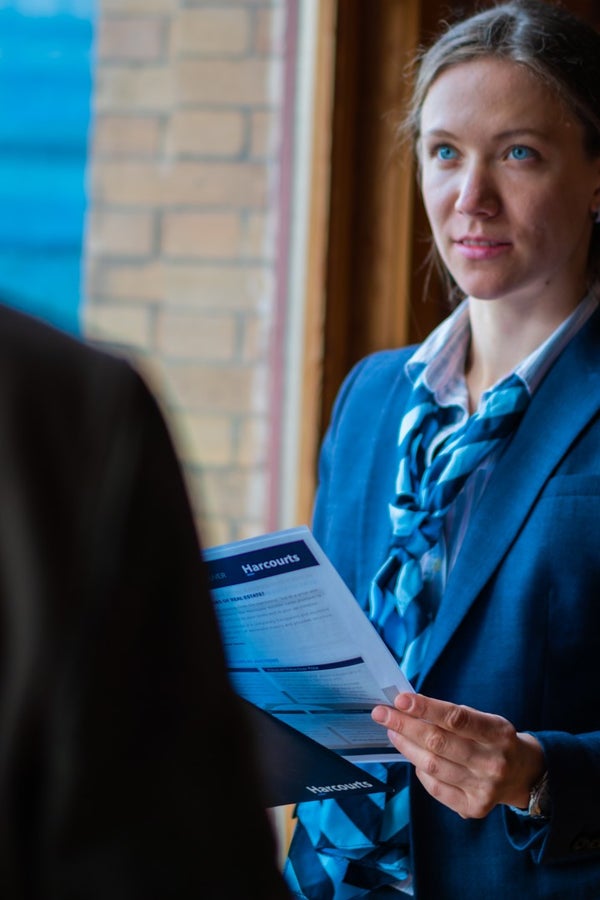 You've probably heard this adage before. These days pictures are worth at least a thousand words – probably more! Headshot photography is even more important post Covid-19.  With the pandemic slowly, but surely, receding, there's been a noticeable increase in the amount of interest in professional headshot photography across the country.  
Think about purchasing an item online without seeing photos of the item, booking a hotel stay without seeing a photo of the room, or going on a first date without seeing the person's photo. Psychologically, the vast majority of people hate reading and understanding complex subjects, but love looking at photos/videos that quickly convey a narrative story or important information to get an impression:
Is this person trustworthy?
Would I like this person?
Is this person smart?
People create first impressions in just 1/10th of a second, so your photo better convey the above information extremely quickly. In a digital age post-pandemic, your professional headshot establishes your first impression with the majority of new clients, company colleagues, and hiring managers.  
Personal Branding Became Essential During the Pandemic
If you're a business professional, and you don't have even one good photo of yourself to use in a business context…you were at a massive disadvantage during the pandemic. With more people at home there has been an increase in people polishing their personal brand and the way they presented themselves on the internet. Looking unprofessional to your internal peers on zoom calls, chat profiles, and the company directory now is the first step in getting the chance to show your professionalism in-person. With more people at home there has been an increase in people polishing their personal brand and the way they presented themselves on the internet.
In Tough Times, Trust Becomes a Differentiator
Studies show that during emotionally draining periods, people who are making purchasing or hiring decisions tend to over-index on safety and trust. This tendency makes perfect sense. With increased anxiety and uncertainty in the outside world, people crave consistency and reliability.  If you have an unprofessional or outdated photo online, you're not just communicating that "[You] have a bad photo", you're communicating that "[You] don't care enough to get a decent photo".  Not caring about your career/image says a lot about you, and will make you seem less trustworthy. That impression will make a big difference if you're looking for a job, building a company, or trying to get customers online.
Below are some business headshot tips to help you get the perfect hot to help you achieve your business goals.
Match It to Your Brand
Overall, the goal of your business headshot should be to put a face to your brand. This means that there isn't necessarily a right and wrong way to present yourself. It simply depends on your brand image. For example, a lawyer might prefer a very professional image with a suit and plain background, while a creative business owner could be a bit more casual and fun with their headshot.
Use Natural or Professional Lighting
As any photographer will tell you, proper lighting is essential to any good image. When it comes to taking portrait photos, you'll want to either have natural light from windows on multiple ends of the room, or a professional lighting setup.
Dress How You Would When Meeting a New Client
You should also take care to present yourself in a positive light in terms of the way you dress. Again, this can vary depending on the brand. But a good rule of thumb should be to consider how you'd want to present yourself to a new client and then dress accordingly.
Opt for Basic Hair and Makeup
One of the best business headshot tips is when styling your hair and makeup for photos, simple is best. If you layer on tons of makeup, that caked-on foundation may show up in photos. And for your hair, make sure to brush and style it, but don't worry about styling any fancy updos that won't necessarily show up in a single photo anyway.
The background can also make a big difference on how the final photo turns out. There are many different options to consider, from plain white to an office setting that is a bit out of focus. Just make sure that the background doesn't distract from the main focal point of the image — you.
Include Props If They Match Your Brand
In some cases, you might include some items that have something to do with your business, like a computer, desk or camera. But again, make sure those items aren't distracting and only include them if they actually add something essential to the image.
Another absolute must for a great headshot, a professional photographer can help you turn your headshot vision into a reality. It might be tempting to save a few bucks by simply having a friend snap a photo on your phone, but the quality of a professional image will show and help your brand make a positive impression.
If you are ready to update your online profiles and can't decide what exactly you want or need groups, individuals, and teams connect their mission, vision, and purpose to their story through photography?  Reach out
Kenton Media Production
for the best "storytelling that meets branding".
If you are a realtor and need a help through the process of marketing homes
ViewPoint Visuals
 will make you 100% satisfied and proud of what you are presenting to potential buyers.