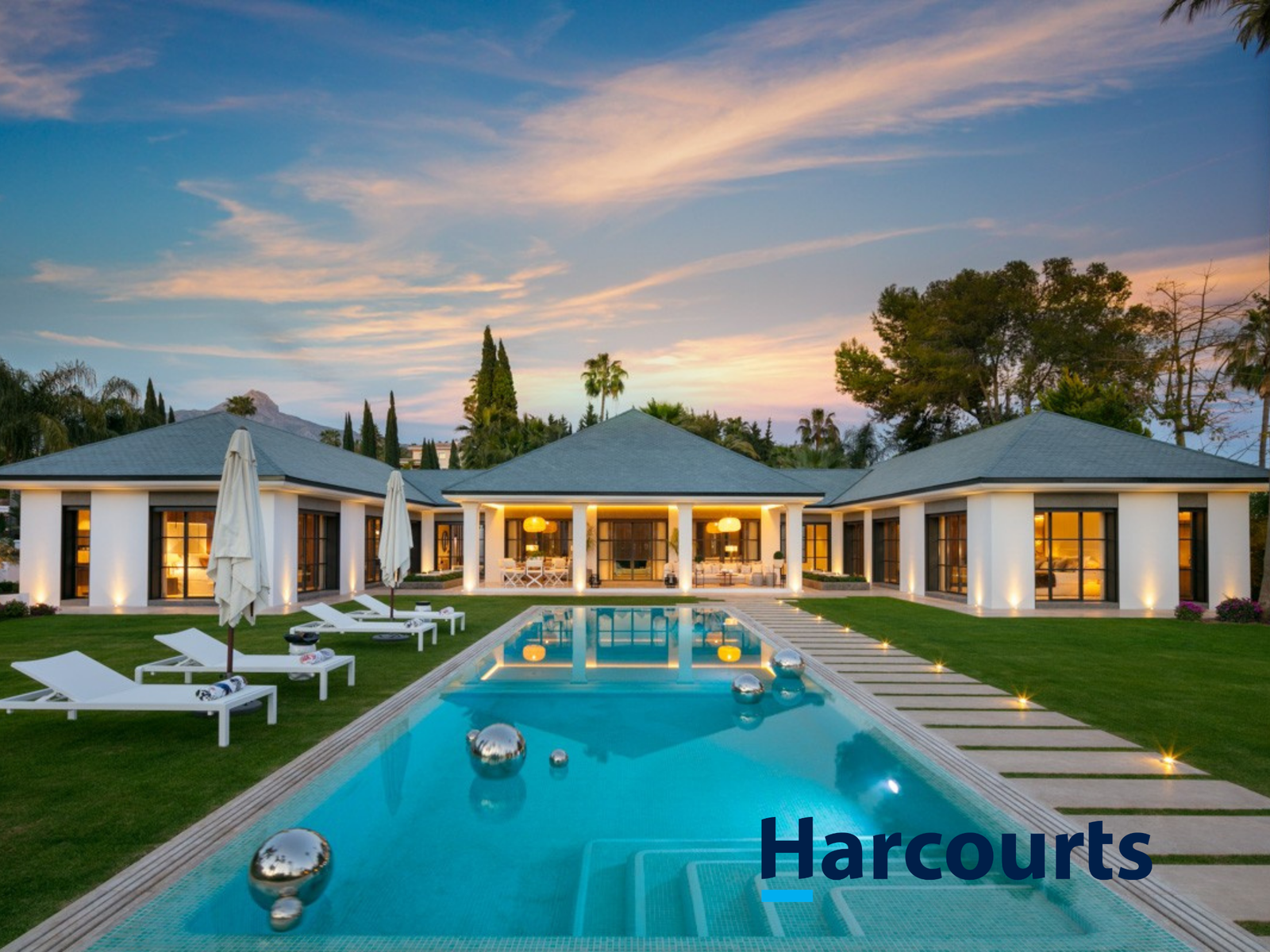 Some real estate agents are convinced that the online transition of home sales will fundamentally reshape the Metro Vancouver real estate sector. Others say that merging an old stalwart – live auctions – with new technology could smooth and speed more housing sales. Realtors have progressively provided clients with online videos of homes for sale, and websites such as REW.ca have started to add property listings that have virtual tours to give buyers a better sense of what homes look like. The pandemic has accelerated demand for virtual tours as some buyers and sellers want to limit physical access to properties.
The new reality for some realtors is that they speak with clients on smartphones as they walk around homes, and show the clients the property via video on FaceTime or other apps. But some believe that online auctions of homes provide a less cumbersome way to get buyers and sellers together.
The North Vancouver branch of New Zealand-based Harcourts has been selling B.C. homes in online auctions since 2017.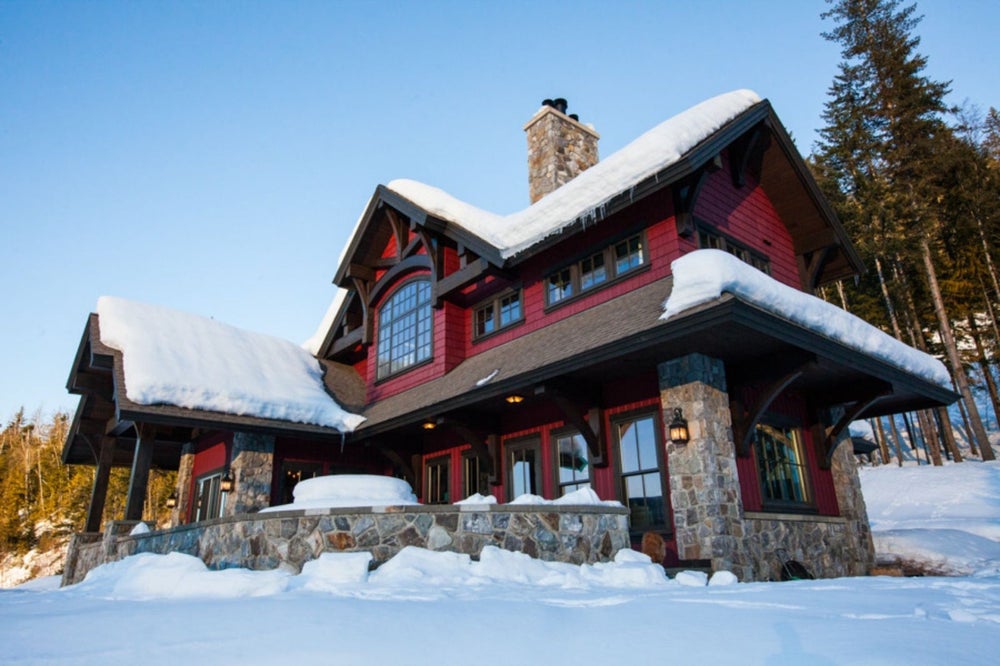 In April, Harcourts Real Estate of North Vancouver sold
a ski chalet in Revelstoke
, B.C. through a one-day online auction that drew six buyers and a winning bid of $2.96 million, $900,000 over its assessed value. The property had previously been listed traditionally for 798 days with no offers, according to Theo Birkner, a Harcourts broker. 
"The auction platform spurred action, secured competitive bidding, and surpassed expectations," Birkner said.
Five bidders took part on July 9 in a Harcourts auction for a
Squamish home
. They were able to see the most recent bid in real time and to continue bidding until the auction closed. An accepted bid is now in the process of closing.
Among the homes Harcourts has sold in online auctions are a luxury home at 4310 Rockridge Road in West Vancouver for more than $5.5 million in 2018 and homes at
14210 Malabar Avenue
in White Rock for almost $1.8 million and at 2350 Ottawa Avenue in West Vancouver for more than $2.4 million, last year.
Metro Vancouver properties are likely to be in online auctions later in August, Harcourts principal
Greg Paddy
said.
"The actual auction livestream is only a small part of the sales process, but it does allow people to participate from wherever they may be," he said.
"We've had inquiries for [future] auctions from as far away as Invermere, Prince George, Kelowna, and Vancouver Island. We get more calls in a week from people who are looking for another solution for selling their homes than we've ever had before."
Online auctions are now becoming common with sales of even farmland, and the trend was strong even before the pandemic shut down live bidding, experts say.
"Certainly, the world has changed when people will [purchase land] by watching a video, without actually walking on the land," said Roy Carter, chief executive officer of
CLHbid.com
, an online tender platform to market and sell farm and ranch land in Western Canada.
An online real estate auction is a natural and intuitive solution for buyers and sellers. Buyers are already comfortable conducting their property research and due diligence online, so an online transaction makes sense.
It's a secure, fully compliant process that enables buyers to bid in an auction wherever they are, meaning increased buyer reach and participation, resulting in better outcomes.
A virtual auction is a valuable tool for the real estate industry designed to benefit buyers, sellers and agents. It's a natural evolution in real estate transactions. An auction is that other option because it does three key things traditional marketing does not: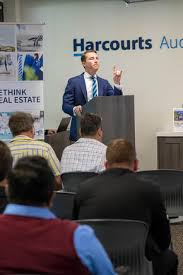 Auction creates competition.
If you've hired a reputable auction firm, they know how to target buyers interested in your particular property. That means most of the people who show up to the auction are doing so because they want your particular house -- and they'll compete against each other to get it.
It put sellers in control.
Unlike the business-as-usual way of selling homes, the auction process gives the seller the option to decide everything, including the date on which the house is sold.
The auction gives sellers a definite sale date.
The date of the auction is the date of the sale, and the seller gets to decide when that is. Once it's over, the home is sold and the seller can move on.
The only thing not up to the seller is price, although that's not a function of the auction process.
Sources: