Staying one step ahead in the uncertain and competitive real estate space can be a challenge. We started out the year with many experts predicting that sustainability would once again be a "trend" for 2021. This is not an "aha" moment for most of us: Green building and sustainability have been enduring trends in the industry for the past couple of decades. However, as the real estate space continues to transform, this topic takes on increasing importance as we look at overall societal, economic and cultural changes.
People want to go green.
Sustainability can no longer be considered a niche. In fact, consumers demand and expect it from most aspects of their lives. Even professional sports leagues, like the
NFL
, now have formal sustainability initiatives in place. According to a recent
survey by Nielsen
, 81% of consumers around the globe believe it is extremely or very important for companies to have environmental improvement as an objective.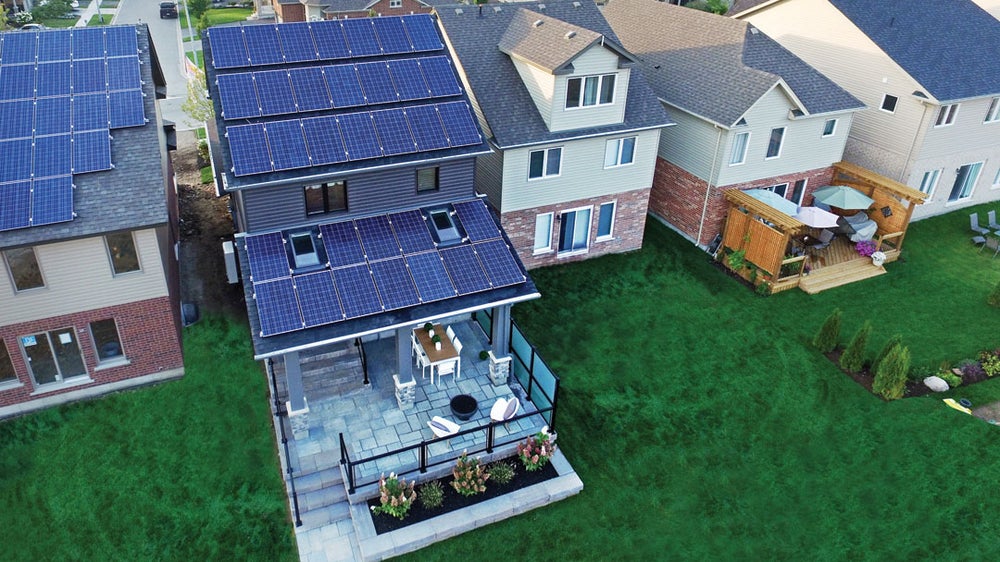 Green building really kicked off in the early 1990s, reaching more widespread awareness about a decade later. It was long heralded as a special feature, something that was above and beyond the norm. Now, it has gone mainstream, and many expect a certain amount of sustainability in their homes and commercial buildings. Some governing bodies are even requiring resource-efficient measures to be in place.
According to the
National Association of Homebuilders
, homebuyers want — and will pay more for — sustainable features like energy-efficient appliances, windows and the like, alongside features that ensure better air quality. As younger generations are expected to enter the homebuying market, this socially conscious group is looking out for green features and sustainability that is built in.
What is Sustainable Real Estate Development?
Sustainable real estate development is the practice of incorporating environmentally-friendly design techniques, materials and technologies into the building process. Instead of using materials and strategies which increase a home's carbon footprint, sustainable real estate development aims to reduce the impact of a respective home on the environment, from the materials used to daily operations. Doing so enables homeowners to simultaneously reduce operating costs and help the environment.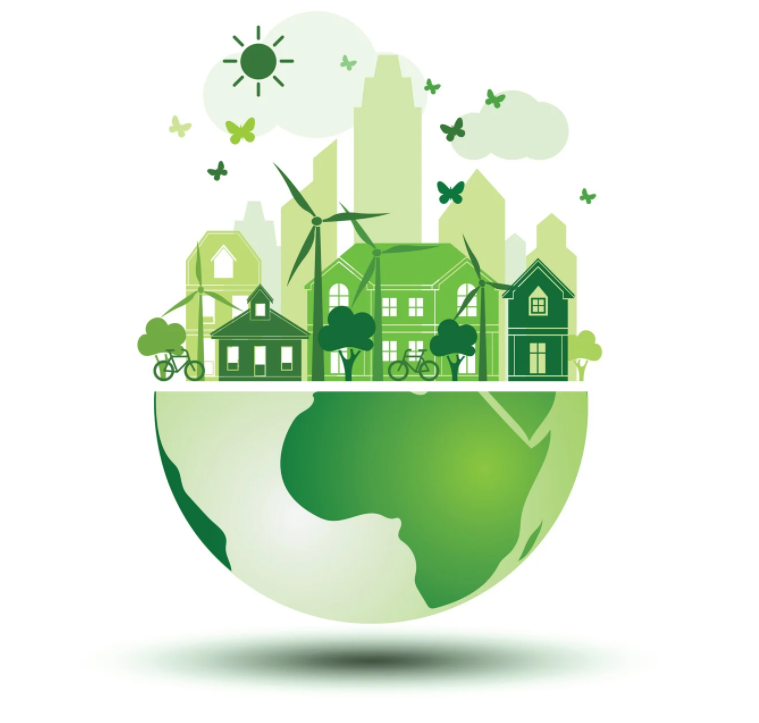 "Green" real estate development projects, otherwise known as "greenhabbing," are the sustainable equivalent to your standard flip, but with a substantial caveat: an emphasis on sustainable practices and materials. Outside of the obvious, the two strategies are indistinguishable from one another. You could very easily argue that both exit strategies share the same goal, which begs the question: how can sustainable real estate development set your business apart from the competition?
The benefits of 
Sustainable Real Estate
Development
With an inherent focus on sustainable practices and reducing their carbon footprint, residential redevelopers (and even commercial redevelopers) are awarded a wide array of benefits, many of which offer improved investment results. Let's take a look at some of the reasons you will defiantly want to implement sustainable real estate development practices into your business sooner rather than later:
Future-Proof Your Business
There is no doubt about it; sustainability is the future of nearly every industry, and residential redevelopers are no exception. The consumption of natural resources are at an all time high, and authorities around the globe are doing their best to reduce the use of those resources that are otherwise limited while simultaneously decreasing our carbon footprint. Environmental awareness has prompted a universal response, and initiations are being put in place—as we speak—to limit the consumption of natural resources. The U.S. government, in addition to local municipalities on nearly every level, has taken it upon themselves to be proactive and address the situation from a housing perspective. That means homes are going to be expected to meet industry standards that are otherwise sustainable and energy-conscious. Who wouldn't want to implement a few energy efficient home improvements?
Those investors that start implementing the idea of sustainable real estate development into their current exit strategies should not only remain at the forefront of their industry, but at the top of buyers' wish lists as well—for now and well into the future. In doing today what many will expect in the future, your current prospects should realize their full potential.
Increase Your Income Potential
Buildings certified under the LEED
rating system initiated a trend that would stand the test of time: sustainable building practice and those home that implement them demand a premium. Quite simply, green homes tend to sell for more than that of their non-sustainable counterparts. In fact, studies have shown that sustainable homes can sell for as much as nine percent more than those that are less energy efficient.
What's more, Market data shows that green and efficient buildings sell for more money and in less time.
Canada's Green Building Engine
captures the growth of the green building industry across Canada and by province and territory. It also looks ahead with sophisticated modelling to predict what the industry could look like in 2030. These models also weigh the COVID-19 pandemic – and the coming economic stimulus governments are planning to reignite Canada's economy.
The "Climate Forward" scenario presents the outcome of a green recovery plan that prioritizes green building and progressive policies. Under the climate forward plan, Canada's green building industry would flourish, with 1.5 million direct green building jobs and $150 billion in GDP by 2030.
B.C. electricity rates
are going to increase in 2021.Residential customers with average use of around 12,000-kilowatt hours per year can expect to see their monthly bill increase by approximately $7.30 per month, reports
FortisBC
. If that wasn't enough, energy consumption is expected to increase across the board in every resource including, but not limited to liquid fuels, natural gas, coal, electricity and renewables.
There is an obvious trend, and homeowners are looking to get ahead of increasing prices. As a residential redeveloper it is in your best interest to meet their needs; only then will demand follow suit. The next time you set out to flip a home, consider adding energy efficient upgrades to offset the increasing price of resources.
How to prepare for the future of 
Real Estate Development
Sustainable real estate development is the future. More and more builders will look to
green real estate development
to simultaneously reduce their carbon footprint and build more efficient living spaces. It is worth noting, however, that the future is now. The idea that sustainable real estate development is years away is incorrect; it is currently being implemented in today's new building practices. That said, anyone who isn't currently implementing their own green strategies is effectively being left behind.
Anyone who has already implemented their own sustainable practices is already ahead of the game. However, it's not too late for those who have yet to initiate their own sustainable real estate development projects. In fact, there are several things to do to get the ball rolling, not the least of which include: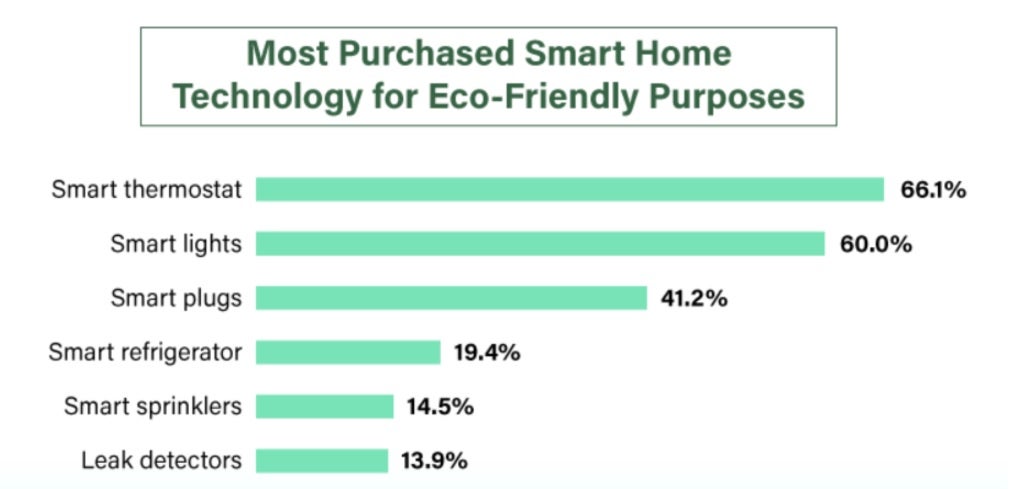 •
Save money to pay for upfront costs
•
Spread the word about your properties
•
Tailor sustainability to your specific location
What about real estate investors?
Investors who are looking to buy or upgrade rental properties can expect many of these same premises to ring true. The largest pool of tenants is likely coming from the younger generations — millennials and even Gen Z — who care about their carbon footprint. Properties can stand out from the crowd if they have features that highlight environmental consciousness. But younger generations aren't the only ones who say they care, so don't abandon Baby Boomers in the quest for Millennials. Fifty-one percent of Boomers (50-64) surveyed are willing to pay extra, an increase of seven percentage points since last year. This segment will remain a substantial and viable market in the coming decade for select products and services from sustainable brands.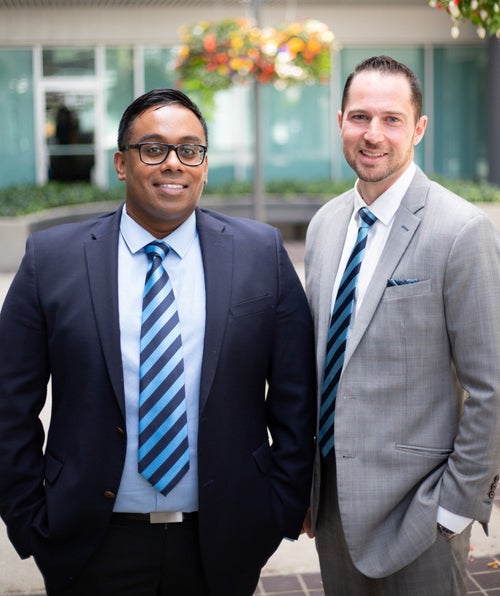 Obviously, if an investor is exploring a new purchase, it is good to keep this fact in mind and look for a home that offers sustainable features. These features can be highlighted later when marketing the property, and can even help bring a premium when it comes to rental income.
If you are thinking to buy/sell your Sustainable Real Estate, we are happy to introduce you our team at
Sustainable Realty
–
Leo Savino
and
Girish Hewawasam
. With an exceptional expertise they offer to each of their client, Leo and Girish take time to listen, guide and provide green building advise you need.