Today, Harcourts is a fully franchised group of independent businesses operating under the Harcourts name. It is a group which has thousands of highly experienced
residential, commercial and rural sales consultants
in Harcourts offices throughout the world. It is responsible for selling billions of dollars' worth of real estate a year. In addition, Harcourts also offers dedicated services in
property management
with many offices employing property management staff. The associated sense of commitment that private ownership brings is the lifeblood of the organization. This pride of ownership extends from shareholders of the Harcourts group of offices through to the individual Harcourts franchise owners. The business strength, technology and training skills of Harcourts have set it apart as an industry leader. The blend of a solid historical background and creative forward thinking has sealed its success. Just as continuing education and training are vital parts of the Harcourt's philosophy, so is the commitment to customer service and community involvement. Harcourts people and their clients have access to a comprehensive network of specialist skills and expertise. In residential, rural lifestyle, commercial and property management, Harcourts boasts an extensive range of buying and selling tools, unmatched elsewhere.
With Harcourts
your successful
career in real estate is accelerated by our long standing brand and reputation, the latest technology, our strong culture and extensive training. At Harcourts, we genuinely believe in putting people first. That's our employees, clients and partners. It's one of our values, and it's at the heart of what we do. After all,
companies don't succeed, people do
. That means each and every one of our business owners and employees is supported, encouraged and inspired to succeed at Harcourts.
On top of the obvious financial rewards are the personal achievements deserve
to be celebrated and at Harcourts
, we are not slow to recognize victory. After all, success breeds success. Harcourts provides the foundation to build a successful career focused around achieving great results. We as a team set the industry benchmark; we have the best people, world class technology, and top-tier training and resources - With the right drive and attitude there is nothing you cannot achieve. Our recognition program, detailed in the pages that follow, allows us to identify those within our team that have achieved exceptional things. It sparks drive and ambition within our team, and pushes us to be greater. There is no such thing as a one size fits all model in real estate, however all of our people share the same common goal to create clients for life through the finest service. Rewarding these efforts is the reason the Harcourts recognition program will continue to be the cornerstone for our success. We look forward to seeing you on stage to celebrate your achievements.
Our regional awards are held four times a year, via both in-person or live-streamed formats. Award winners are recognized by their earnings the prior three months in their region; Harcourts Pacific or Harcourts Northwest. Live-streamed celebrations are viewable on the Hub, and in-person events are held locally with a cocktail hour and plated dinner celebration.
Based on the total sales
Harcourts North Vancouver
office got Bronze at the last Quarter Awards for July-September 2020 period. The entire team at Harcourts North Vancouver has worked extremely hard to achieve what they have. We are very proud of our outstanding team contribution and having the right people in our team to deliver the services, results, cultures & values. Congratulations to our Quarter 3 Award Winners: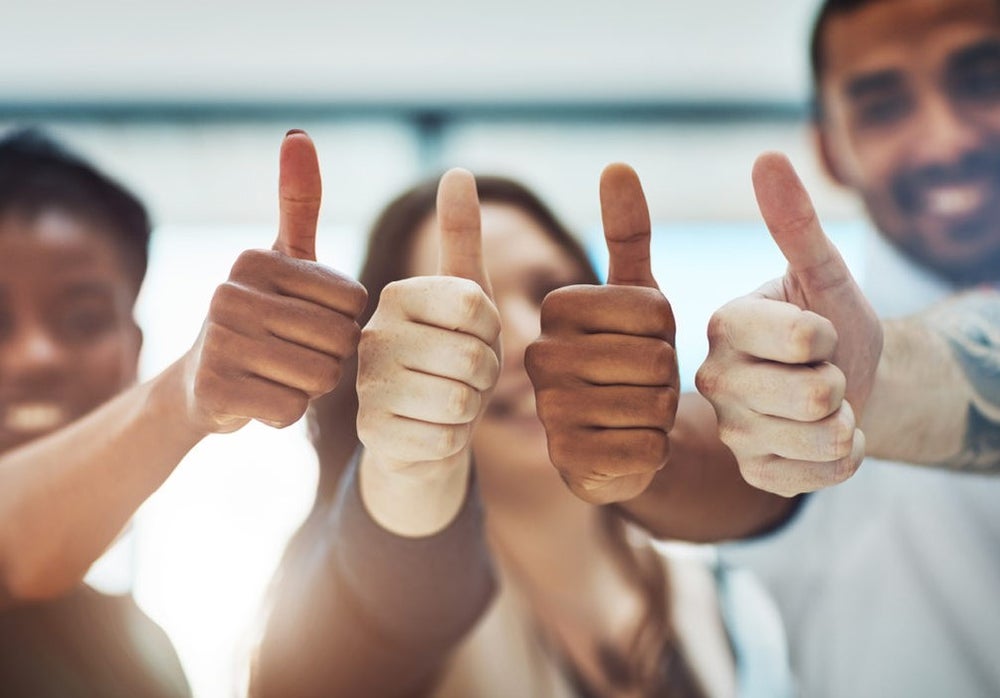 Courage is the ability to act on one's beliefs despite danger or disapproval. Courage is also called daring, audacity, boldness, true grit, hardihood, heroism, and gallantry. We often hear the term 'the courage of your convictions', acting on your beliefs. Convictions are your beliefs, your goals and objectives, your values. Integrity is built on courage.
Nothing is achieved in life without courage.
Courage defines who we are and what we achieve. In real estate, the courage to knock on doors, the courage to make the hard calls, have the hard conversations with a seller or a tenant, the courage to set a vision and stay true to it, the courage to open an office or a second or third office and even the courage to launch a brand in a new country. Only by demonstrating courage do we grow, achieve more and ultimately achieve our goals, aspirations and objectives. Every day we need to show 20 seconds of courage – doing that one thing every day that scares us, that we know we should do but don't. If we make 20 seconds of courage a part of our every day we truly can achieve anything.
Ready to Find Where You Belong and Grow?