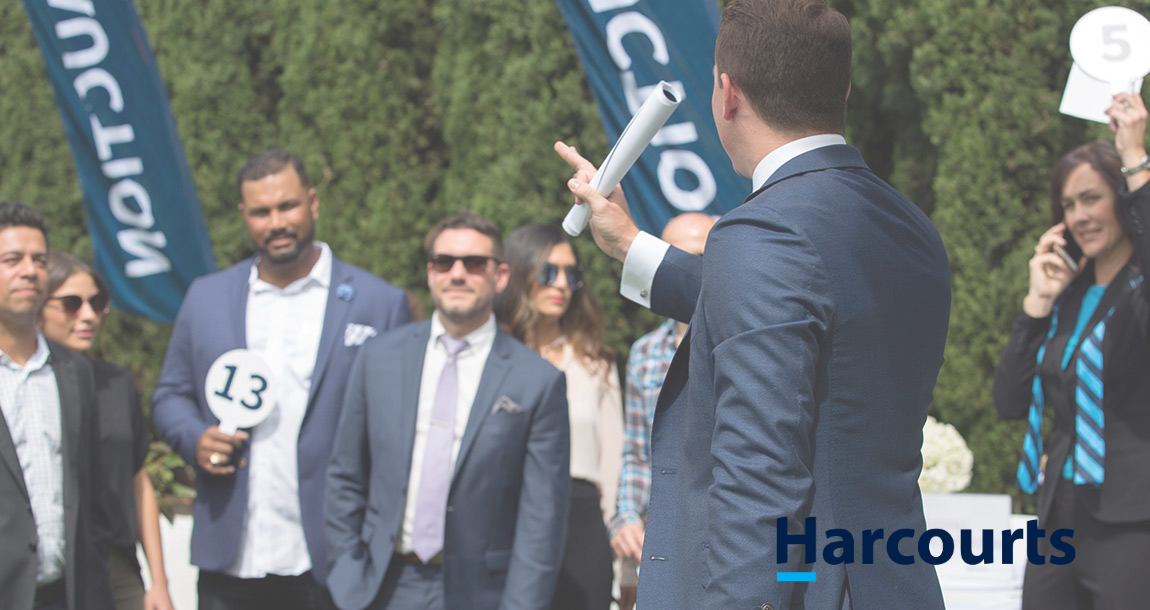 An auctioneer is best described as the referee of a football game. It's their job to facilitate open negotiation and aid the momentum of the auction. An auctioneer's best work is when you hardly notice their presence. Like in football it's all about the game, it's all about the competition. In an auction it's all about the buyers and it's all about the property. 
When deciding whether to
sell a property via auction
or private treaty, many people don't understand the crucial role that the auctioneer plays in the sale. Some view the auctioneer as a showman or an unnecessary expense but, in fact, choosing to sell your home via auction with a qualified auctioneer can be incredibly beneficial.
The auctioneer has a duty of care to each and every seller. Unlike selling properties for a fixed price, the auctioneer needs to go above and beyond the reserve price. However it's not as simple as just knowing the market and when to sell. Those extra dollars and the outcome of the day all depends on the auctioneer's tactics and those fast few minutes.
So, what is the role of the auctioneer and how will their involvement increases the chances of your property selling?
Aaron Brooks
, Chief Executive Officer of Harcourts Queensland and former REIQ Auctioneer of the Year, is an advocate of the selling properties via auction.
"I'm a big believer in the power of auctions and want to stress that there is so much more involved in auctioneering than calling out numbers," said Mr Brooks.
"The auctioneer plays a vital role, and must really represent the property and the seller, whilst also negotiating and connecting with potential buyers.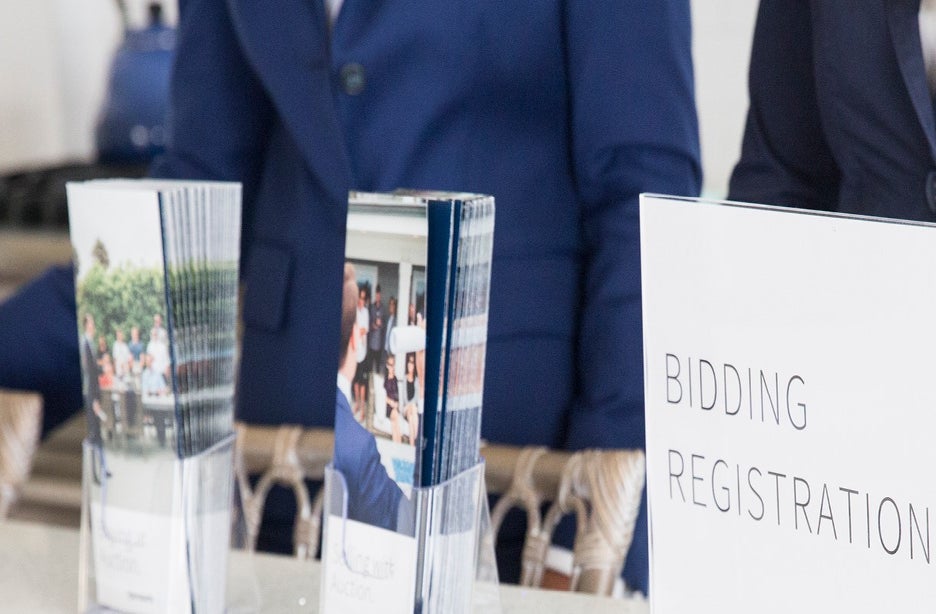 In addition to personality and planning ahead, the auctioneer needs to be a good negotiator. On the floor an auctioneer needs to be in control and fuel competition so the bidders themselves push the sales price up. "Ultimately, it is the auctioneer's job to engage potential buyers, while trying to negotiate the best possible outcome for the sellers. All of this must be done within a short period of time, under high pressure circumstance," continued Mr Brooks.
Having worked in the real estate industry for 20 years, Mr Brooks has developed a true passion for auctions and auctioneering.
"Auctions are a great way to sell property. Auctions attract more potential buyers as price isn't a hindrance, sellers usually secure a sale either on auction day or shortly after, and the true market value of a property is flushed out during the bidding process," said Mr Brooks.
According to Mr Brooks, auctioneering is a specialized profession and it takes years to master the craft.