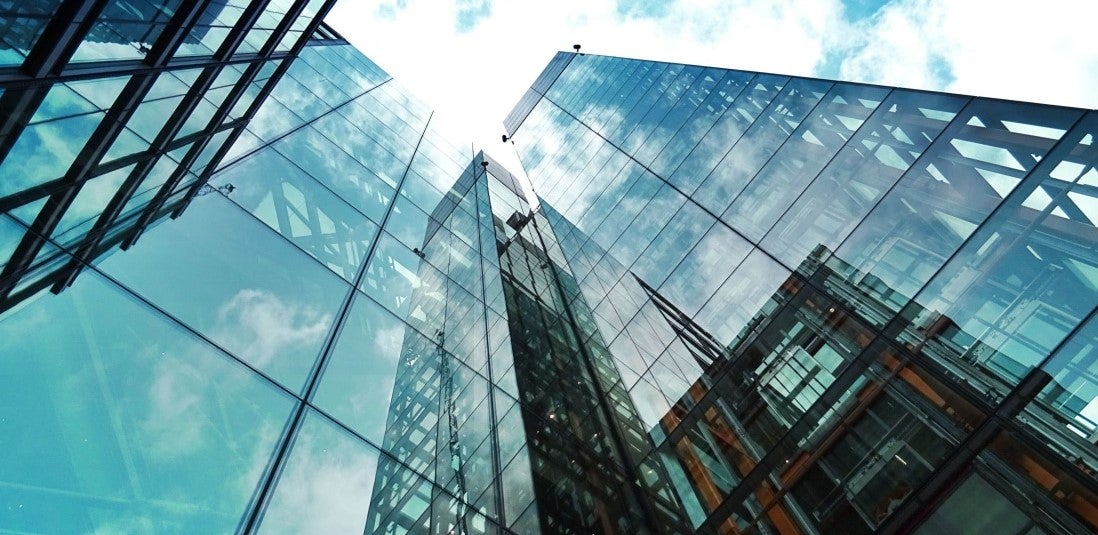 For real estate, like many other sectors, COVID-19 has made forecasting a nearly impossible task. While many economists predicted employment disruptions would negatively impact the Canadian housing market, the pandemic directly influenced only six per cent of Canadians to sell their home,
according to the survey.
Furthermore, 40 per cent of Canadians realized that their home needed renovations during the pandemic, and 29 per cent discovered that they need more space.
Vancouver and Greater Vancouver are good examples of the steady activity that's anticipated to continue in 2021. Sellers' markets are likely in both regions next year, driven in large part by low inventory levels, low interest rates and high demand, as was the case in 2020. In Greater Vancouver, suburban neighbourhoods such as Pitt Meadows, Ladner and Maple Ridge are expected to be top neighbourhoods next year due to affordability and easy access to more outdoor space. Both regions are expected to see average residential prices increase by four and five per cent respectively in 2021. For hopeful home buyers, next year may be a good time.
Creating 18-Hour Cities Across Canada
Amid the pandemic, Canadians are now looking at suburban and rural areas as an alternative away from major cities like Toronto and Vancouver given the available affordability and space.  As more people work from home and look for more affordable housing outside dense cities, there is a stronger demand for areas that offer more space to live, work, and play.
With remote working making it possible for more people to live in the suburbs, the report points to an "
18-hour city
" trend to pick up across Canada, whether in larger city centres like Toronto and Vancouver or in places like Victoria, Quebec City, and Halifax due to accelerated growth. According to Investopedia, 18-hour cities "describe a mid-size city with attractive amenities, higher-than-average population growth, and a lower cost of living and cost of doing business than the biggest urban areas."
Meanwhile, cities like Ottawa are also looking into the "15-minute city" which allows urban residents to meet their daily needs, such as a trip to the grocery store or school, within 15-minutes of their home either by walking or cycling. The report says one way to make this happen is through "gentle intensification of traditional single-family neighbourhoods while encouraging more diverse land uses."
Retail Troubles and Warehousing Gains
According to the report, warehousing and fulfillment centres were identified as the "number one best bet." With the retail industry being impacted by lockdown measures brought out by the pandemic, COVID-19 accelerated the already growing move to eCommerce, which is now paving the way to a need for increased warehouse space.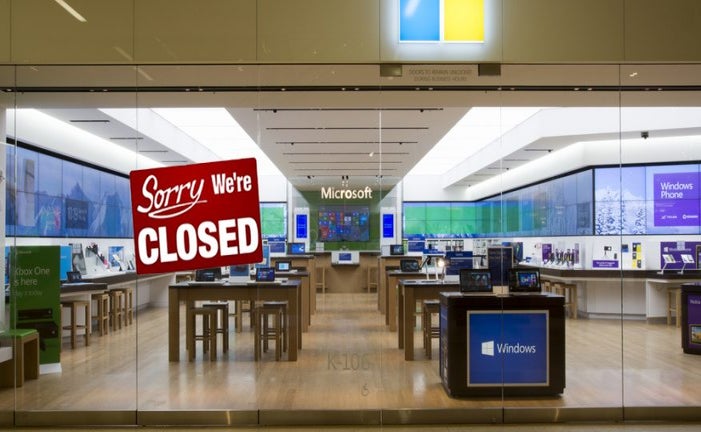 Survey respondents indicated that malls with excess lands need to be re-imagined into residential or mixed-use properties, or, some of this space could be used for warehousing, distribution or fulfillment centres — including last-mile delivery — to satisfy the growing demand for online shopping. The report says that grocery-anchored strip malls will fare best, as grocers have seen record sales during the pandemic.
According to the report, the uncertainty around the "return-to-office process" sparked divergent views from interviewees. Some predict that employees and their strong desire for social connections will result in employees returning to the office, while others question whether the pandemic will spark a renewed interest in suburban office development, as some employees might prefer to work closer to home and plan more work from home in the future.
According to PwC Canada's Workforce of
the future survey
published in September 2020, 34% of employees said they prefer to work mostly or entirely remotely, 37% want to be in the office most or all of the time, with the remaining 29% looking for an even split between the two options.
As hospitals continue to be limited on space amid the pandemic, the report says there may be opportunities to move some health care functions to high-traffic community locations — such as malls.
While the pandemic has led to the rapid adoption of virtual health services, there will still be an ongoing need for physical space for care that can't be delivered digitally as well as space for diagnostic equipment.
Additionally, the report says an ageing population will continue to put pressure on health services and the shift to virtual care could lead to some repurposing of medical office space as practitioners adjust to digital delivery.
The coming year will be all about embracing opportunities to be resilient in the face of uncertainty while shifting strategies in anticipation of market headwinds.
Vancouver is still seen to be the most attractive place in Canada to invest by the measures that we condense into the report. It has been for some time. Toronto is usually a fairly solid second. Vancouver is arguably, I would say, probably a more attractive place to want to live and do business in today than it was before COVID…Our infection rates have been low relative to other places in Canada and certainly other countries in the world. The city's clean, it's safe, it's got a good economic environment, stable government, generally.