Auctions have a bidding to start from price or no price, allowing a negotiation up.
The marketplace does not know the sellers expectations or their final number.
There is no ceiling to the value.
Market decides the value.
Buyers are focused on what the property has to offer without the distraction of a list price.
Auctions are subject to a sellers confidential expectation/reserve, allowing a seller to be in complete control at all times.

All inspections, reports and disclosures are completed upfront.
When a property sells at auction it is sold on an 'as is' basis.
The buyer is required to complete all due diligence before signing the non-contingent purchase agreement.
During the auction process the seller is in control and the seller dictates the terms.

Auction have a set sale date – auction day.
Set date tells buyers the seller is motivated to sell, although not desperate.
Forces buyers to make a decision and creates a sense of urgency amongst buyers.
Buyers are more likely to view an auction property before a traditional listing, allowing seller to captivate the entire market.
Set date allows market value to be found quicker as the process creates urgency and encourages buyers to make an offer for fear of missing out.


---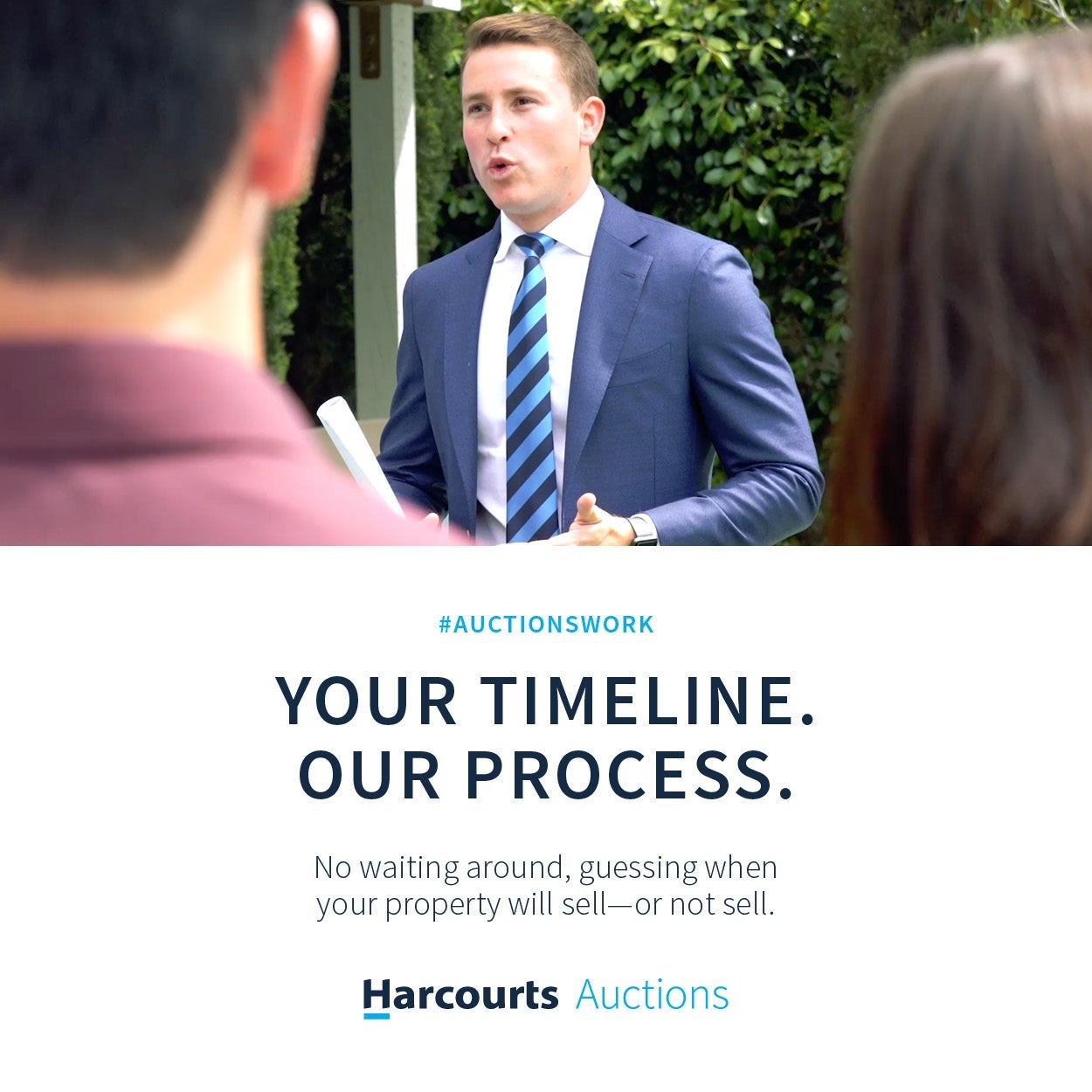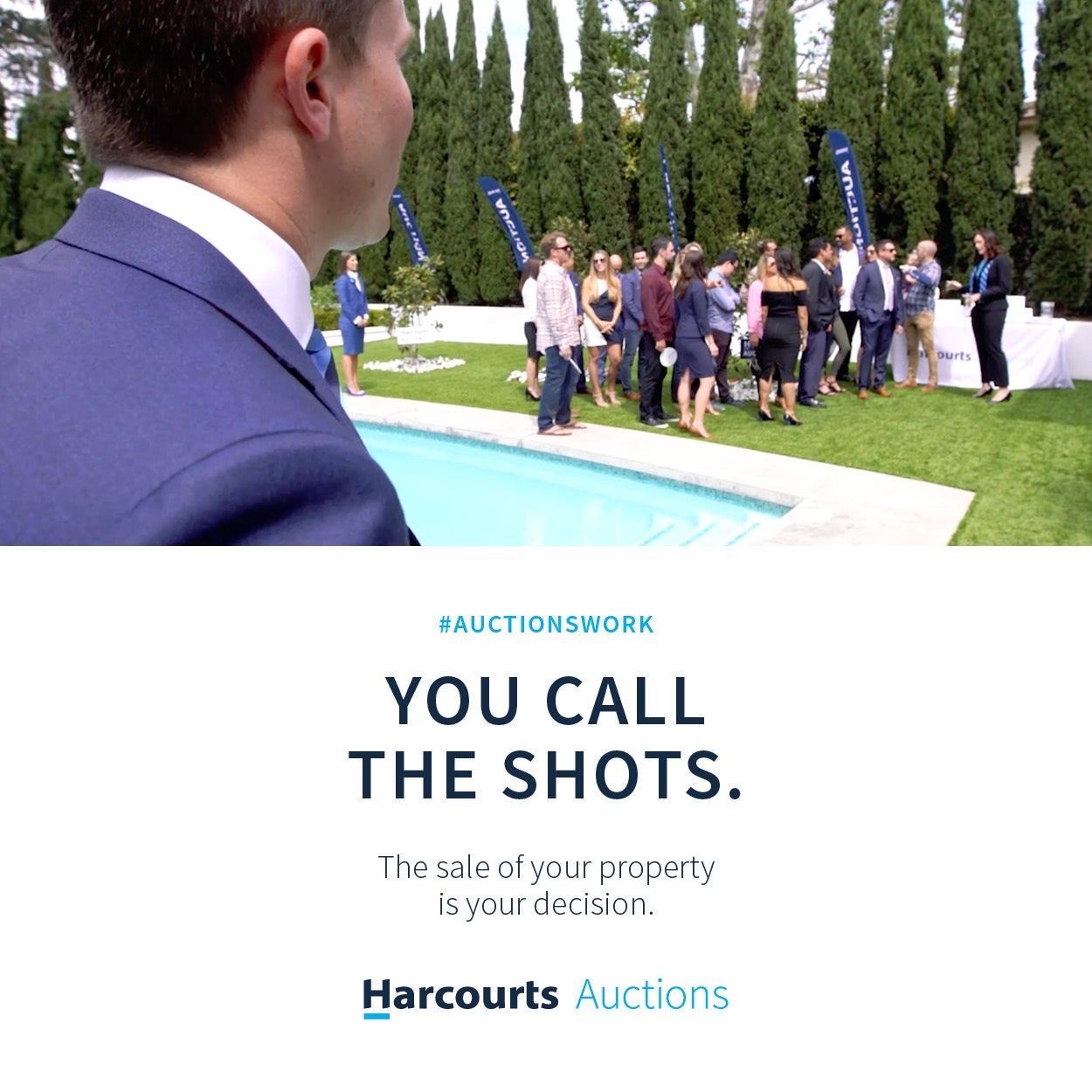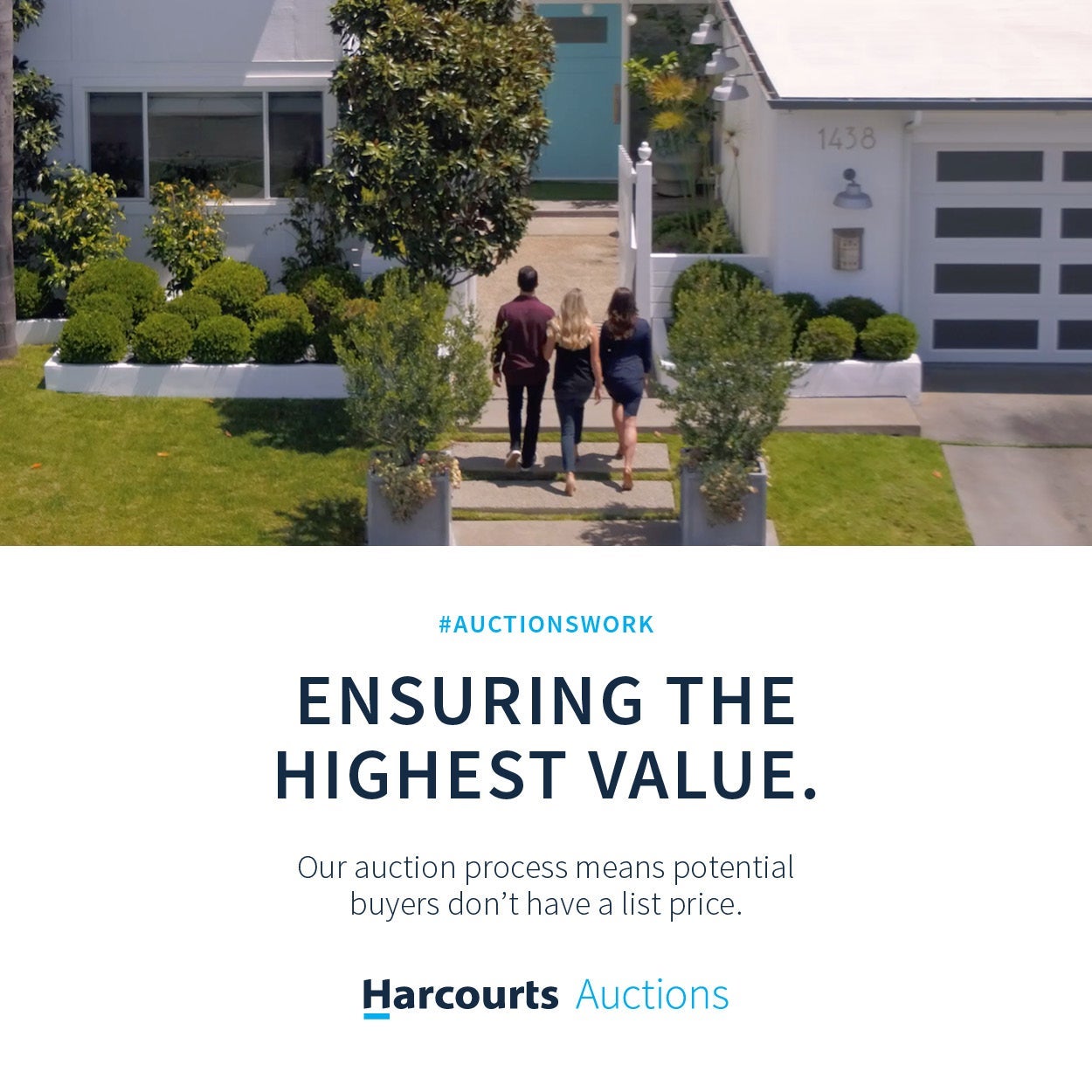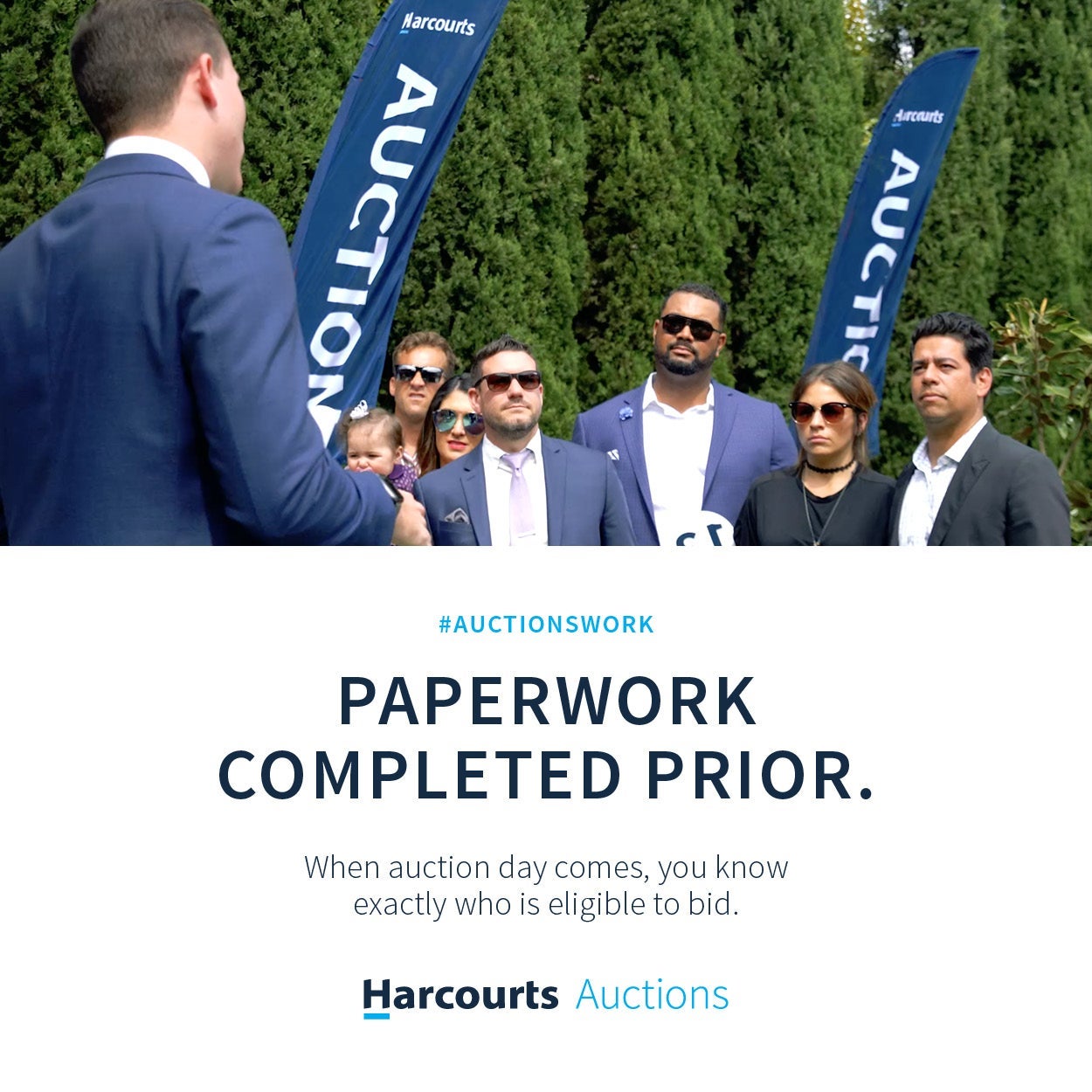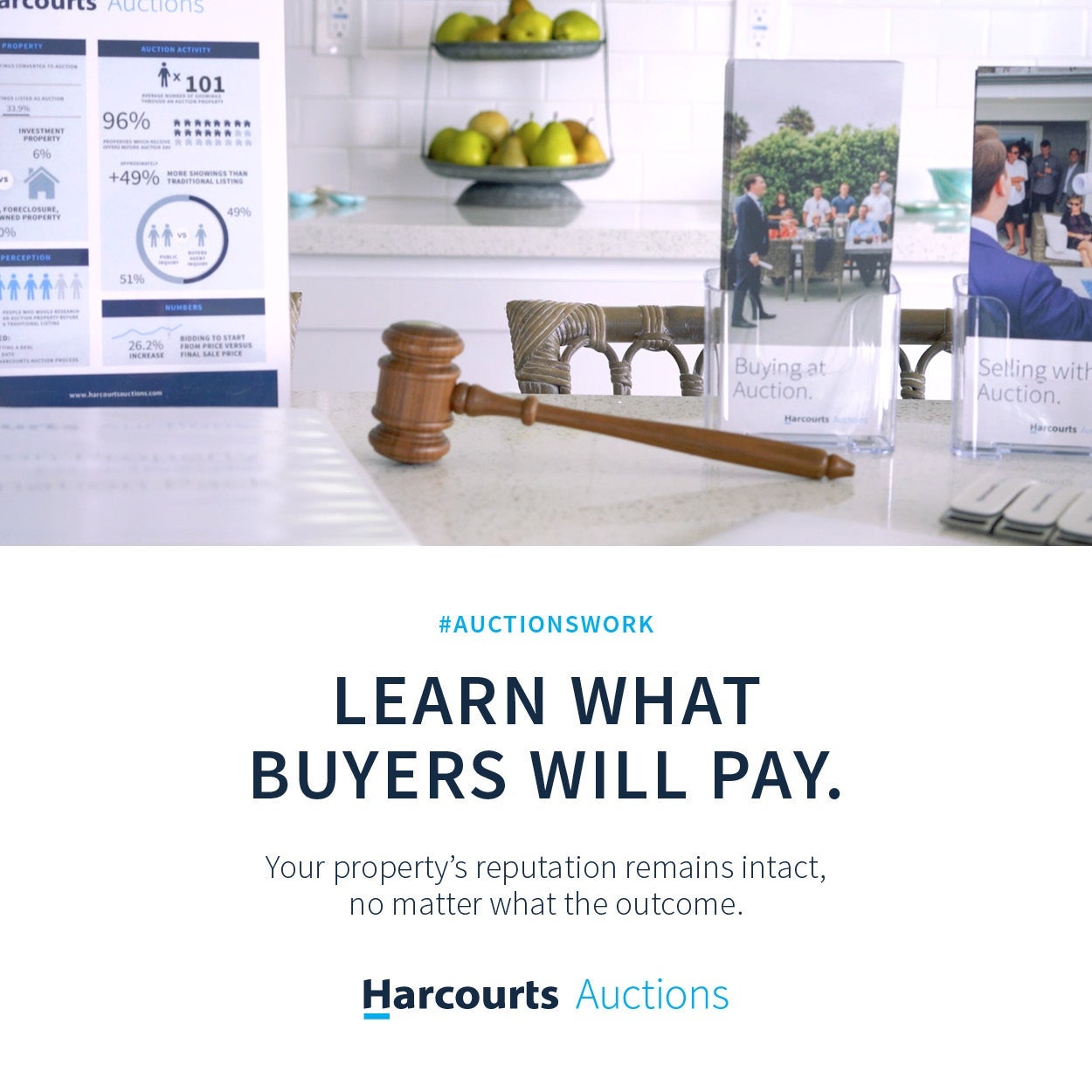 Traditional listings have a 'for sale' price.
The list price immediately tells a buyer what the seller will accept and what the buyer does not need to pay.
Buyers will always try and negotiate and offer below the list price.
Buyers are focused on how much less they can buy the property for and how much they can negotiate the list price.
If the property is not selling the only option is to reduce price.
In a traditional sale the buyer knows the sellers reserve price –because it's the list price.


In a traditional listing the buyer offers a purchase agreement, lists their terms and inspection periods.
Buyer completes due diligence after making the seller agree to the purchase agreement.
During contingency periods buyer has the ability to ask for repairs, price reductions and extended time to close.
During the traditional process the buyer is in control.


Traditional listings are marketed without timeline and with no set date for sale.
Traditional marketing can be described as a passive approach with no set strategy.
Can take up to months to obtain valuable feedback and discover market value.
No set date means buyers are not forced to make a decision.
Buyers keep looking at other property whilst watching the sellers property continuously sit on the market.
Buyers will wait for a price reduction because they have no call to action.
We are not getting rid of traditional real estate, but rather providing an innovative, personalized solution. With luxury and collectible goods, cars, boats and homes sold around the world at auction every day, why not rethink real estate and take part in the future of property sales in Vancouver?